When I published my own book in 2014, I learnt the hard way. I did everything myself spending hours and hours of my time researching and learning the best way to publish my book. I came up against brick wall after brick wall; it was frustrating and emotional at times – I felt how you may be feeling now – stuck not knowing how to move forward.

However, all the hard work and determination paid off, and my book, Mr Wrong, became a bestseller beating the infamous Steve Harvey's Think Like a Man, Act Like a Lady to the top spot!
Since then, I founded my publishing company Conscious Dreams Publishing and have published over 40 authors' books, many of which have become bestsellers. International bestsellers too!
Imagine if you didn't have to do it the hard way.
---

Our course 7 Easy Steps to Publishing a Successful Book is the ideal solution to helping you to write the book you have inside of you and then publish and market this to success.
This course is for aspiring or established authors who want to learn more about the self-publishing process so that they are more in control of their publishing journey.

7 Easy Steps to Publishing a Successful Book will teach you how to:


Create a clear vision for your book

Understand the editing process

Create a promotional strategy for your book

Learn how to attract journalists and get your book in the press

Gain our Top Secret Inside Tips to Becoming a Bestseller
"The step by step approach is fantastic because the presentations are easy to follow and succinct in their contents."
Kiki Fuerte
"So far the videos are content rich, clearly explained and the other and process or organising your book for publishing is clearly outlined."
Malakh Zebulun
This Course is Ideal for You If:


You would like to learn about the process of self-publishing

You would like guidance on how to create a clearer vision for your book

You would like to be knowledgeable about the editing process so you can ensure your book is a true reflection as you as an author

You would like to learn how to market and promote your book effectively to help increase its visibility

You would like to attract journalists and press and explore potential opportunities your book may bring
"With a grateful heart I can say Danni, was my best mentor I ever had. Passion and professionalism describe better CDP team work and services. For sure publishing my book was one of the best experiences I ever had in my life. If you ever had a dream to publish your book, I'm sure Conscious Dreams Publishing will make it happen"
Ungureanu Ionut Iulian, Author of Live Love Dream, Speaker-Coach & the Founder/CEO at Raise the World Ltd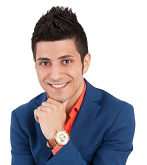 "I am so grateful to Danni for helping me to successfully bring my book to life. She was patient, hugely supportive, generous with her time and understanding of my style of learning. Her passion and love for her clients radiates through everything she does."
Gosia Gorna, Transformational Coach and Author of "The Expansion Game" and No.1 International Bestseller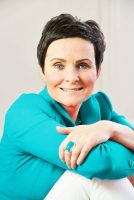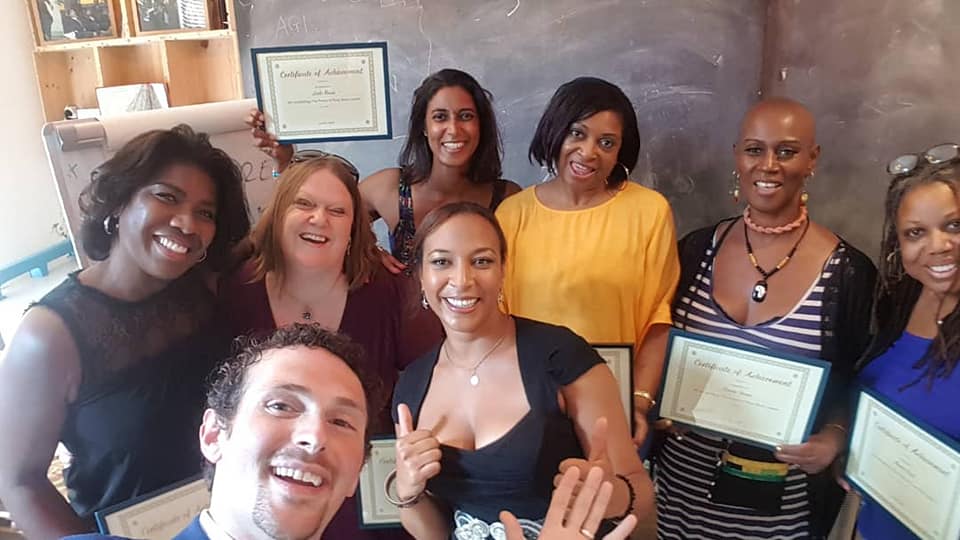 Having published my own bestselling book and the books of over 40 authors over the last two years, I understand the complexities of the publishing process and know how to make my authors' journeys one they will cherish.
Through my business Conscious Dreams Publishing, I assist authors through the publishing process and help them to create, publish and market professional books of value. I know the steps it takes to publish a bestselling book and through this course, I share them with you.
The most important factor however, is that I am passionate about empowering authors through this process and I am always looking for authors with powerful messages and stories to share with the world; ones that educate, inspire and empower. Through my work, I have also been nominated for Entrepreneur of Excellence Award by National Diversity Awards.
For anyone who would like more in-depth support and mentoring, we also run a workshop for aspiring authors called The Power of Your Story to assist them in gaining clarity and vision for their book as well as get clear on the self-publishing and writing process.

By signing up to the 7 Easy Steps to Publishing a Successful Book you will be walked through all the information you need to become a published author. Not only that, you'll feel confidence in knowing how to market and promote your book once it is published so you can use the book as leverage for your careers or business if that is what you desire.
With over 2.5 hours of on demand video, the course offers 7 additional supplementary resources and will ask you questions about your book that you didn't think to ask yourself. Exercises and tasks throughout the course will help you to gain clarity and structure on your content and writing.
Modules include:
Introduction

#1 3 Essential Tips Before Publishing Your Book

#2 ISBNs and Ingramspark: Publishing and Distributing Your Book

#3 Editing: To Edit or Not to Edit? That is the Question

#4 Time to Typset

#5 How to Create a 'Drop the Mic' Book Cover

#6 7 Ways to Promote Your Book

**BONUS Material** Securing Retailers

The Book Journey Mentor's Guide to Self-Publishing Workbook
We are so confident that you will love the course and its content that we offer a 30 days money back guarantee!